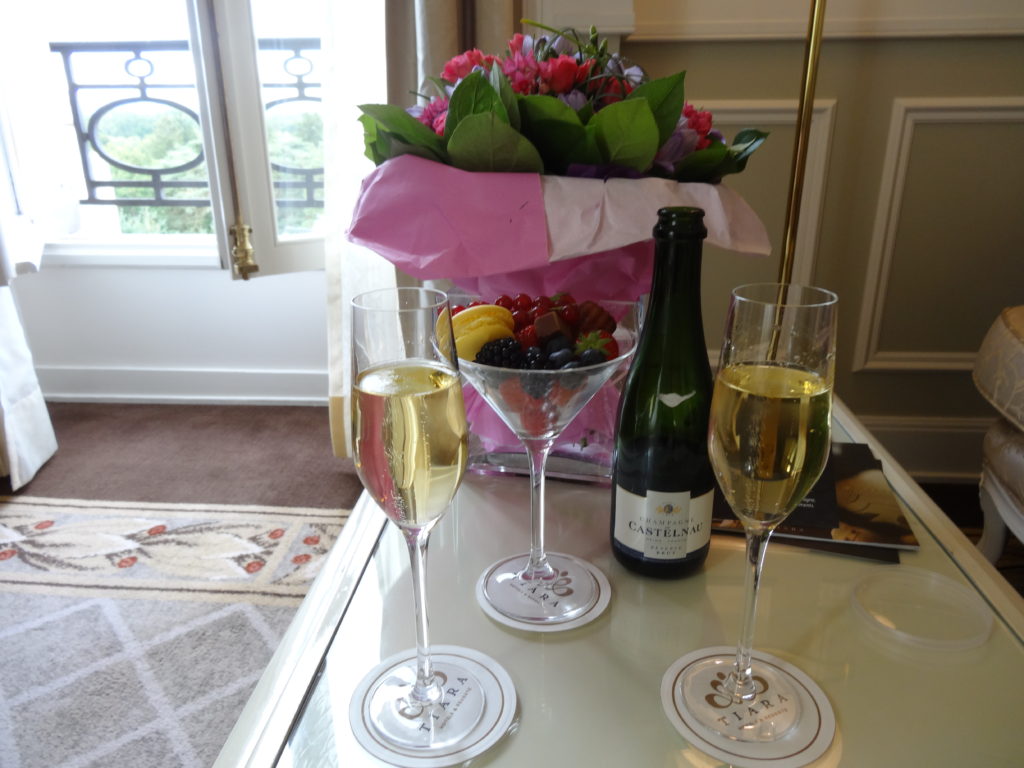 Holiday, vacation, trip, break, getaway, fiesta – all of these words no doubt conjure up an image of your perfect place to relax and unwind – that ultimate paradise.  Where is yours?
 At EYS Travel we will get you there. Holidays are traditionally about relaxing and that's exactly what we want you to do as we take the helm and create a completely customised itinerary for your next adventure.
 Our extensive experience roaming the globe means we can offer you independent advice and local knowledge that will see you energised amongst the city lights or happily roaming paths off the beaten track – wherever your compass points you.
If you really want to spoil yourself, why not join one of our hosted tours.
Don't get stressed making all the arrangements – after all, that's probably why you need a holiday in the first place! Just pick your destination and travel style and we will coordinate everything to make your next trip carefree and memorable – just how a holiday should be.