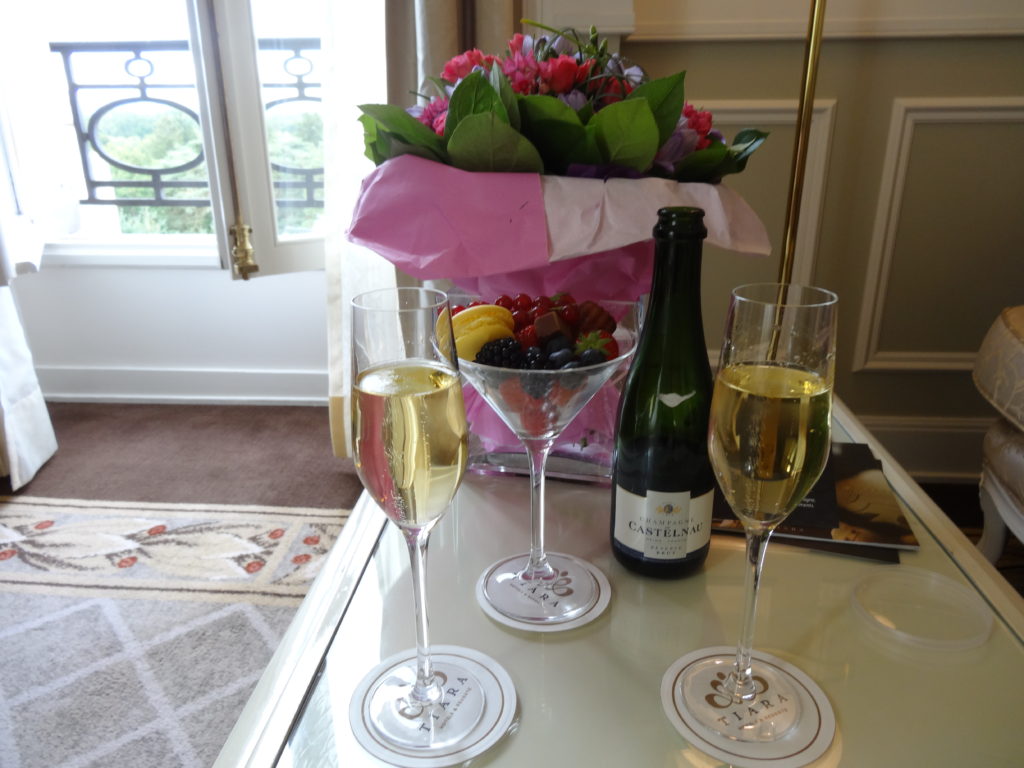 EYS Travelplanners was established in 2013 through our love of travel with the idea that everyone should travel, discover new places, try something new and, in the process, find themselves.
Holiday, vacation, trip, break, getaway, fiesta, educational tourism – all these words conjure up an image of your perfect holiday, whether it be a place to relax and unwind in that ultimate paradise or trekking in Nepal.  Perhaps visiting historic sites, maybe eco-tourism, nature, or peace tourism (educational trips to such places Hiroshima Peace Park, conflict zones, peace walks) are more your choice of holiday we have suppliers for those trips as well. 
Whatever your holiday style we will get you there. We'll take the helm and create a completely customised itinerary for your next adventure. As a travel advisor I have access to a wide range of suppliers who offer tailor made solutions and a variety of pre-packaged for all holiday types. There is also the opportunity to join one of our small groups hosted tours.
 Our extensive travel experience enables us to offer you independent advice and local knowledge that will see you energised amongst the city lights or happily roaming paths off the beaten track – wherever your compass points you.
Don't get stressed making all the arrangements – after all, that's probably why you need a holiday in the first place! Just pick your destination and travel style and we will coordinate everything to make your next trip carefree and memorable – just how a holiday should be.
The new world of travel after COVID 19 will be very different which means a travel advisor that is aware of all the new requirements (government/supplier) will be a great help to you. We will help you navigate the new requirements of travelling the world and the new places or tourism activities you want to do.
EYS Travelplanners are your personal travel advisors who cater to YOUR wants and travel desires.