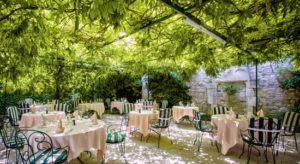 Coming Soon
Champers 'n Chateaux of France
Ladies, want to try a new anti-aging product? Join this fully escorted, ladies only, gastronomy tour and indulge in some fabulous therapy along the way.
This tour is for ladies who love to travel but prefer not to travel alone. You can be a couple of friends on tour or a solo traveler wanting to have new experiences and enjoy mingling with other likeminded ladies.
Ladies only tours have a different vibe to mixed tours…we ladies love to let our hair down and have lots of fun, laughs, spa treatments and food.
You noticed I didn't mention wine-tasting or shopping? I didn't think I had to as wine and shopping are a given on these tours!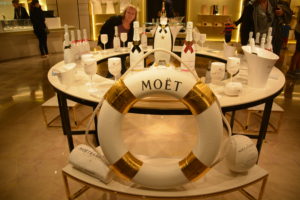 Create lasting memories and new friends as well as that will keep the travel bug alive for many years to come.
If you would love to spend a holiday sipping champagne, spa treatments, attend a cooking class and much more call me now or complete the expression of interest form.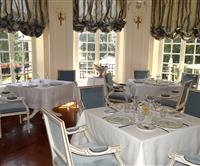 Stop dreaming about it and book now.

Click Here for more information on Facebook
Any enquiries or contact Kerin on 0421 857 898 or kerin@eystravelplanners.com.au for more information
Terms and Conditions
Prices and Availability
Prices are subject to change until booked and confirmed.
Accommodation is subject to availability at time of booking. We reserve the right to change this if the accommodation quoted is not available at the time of booking to a similar property.
Rates of Exchange
In case of currency fluctuations of more than 3.00% or amendments in local Government taxes, we reserve the right to adjust the tour price accordingly until paid in full
Overseas Participants
You're most welcome to join the tour however all payments will be made in Australian dollars at the exchange rate on the day of payment.
The Itinerary
We make every effort to adhere to the advertised itinerary however should unforeseen circumstances arise we reserve the right to make changes where necessary. This may include changing accommodation and/or activities listed in the itinerary.