You'll need to be quick!
Love to sit back, relax, and have someone escort you on your journey?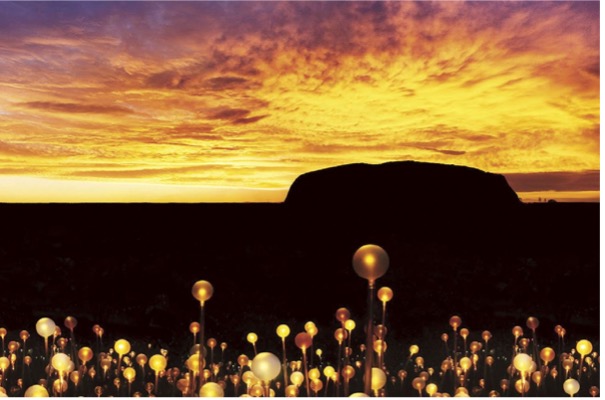 SCENIC is very excited to offer exceptional Australian tours under their Endless Wonders of Australia journeys.  Enjoy accommodation and transport as well as all-inclusive sightseeing with the services of a dedicated Scenic Tour Director, experienced drivers, and knowledgeable local guides.

South Australia
 
South Australia is renowned for its gourmet cuisine and wine.  The natural wonders are revealed as you explore world class wineries and the majesty of Kangaroo Island,
Mt Gambier, and Wilpena Pound

Queensland
 
From famous bush ballads, to 'dinosaur country', travel in the footsteps of explorer. Queensland's interior will delight those intrigued by history.


Tasmania

With its pristine wilderness, complex convict history and outstanding local produce,
Tasmania is an island not to be missed.

Norfolk Island

Norfolk Island is renowned for its paradise-like beauty, British and Tahitian history, and welcoming community ready to share a tale or two.

Western Australia

Offering a diverse travel experience, Western Australia is home to ancient landscapes in the Kimberley, natural beauty along the Coral Coast and gourmet treats in Margaret River.
Outback New South Wales & Victoria

This region is home to rugged ocean and inland landscapes, picturesque drives, ancient wilderness, and towns with intriguing history.

Northern Territory

Journey through the precious wilderness regions of the
'Red Centre', explore the delights of Darwin and discover the timelessness of Kakadu.
Several trips have already sold out so if you'd like more information or an e brochure don't delay!
Contact Kerin Starr – your local SCENIC travel Advisor for an e brochure